Short Term Medical Missions












Medical Mission Outreach Clinics are the cornerstone of Circle of Love Foundations's ministry. They offer a unique opportunity for Christian doctors, nurses, dentists and pharmacists and others in the medical field to be the hands of Jesus extended in love and mercy. As we work to alleviate human suffering, God works to open the hearts of those served so that they might understand the Gospel of Jesus Christ. Our clinics last 3-6 days and are held in churches, tents, schools, community buildings, clinics and hospitals. Our goal is to provide each patient with individual medical attention and each medical professional the opportunity too serve the patient in Jesus' Name.

People who are poor, sick and in pain receive quality medical care and free medicine. As we demonstrate the love to Christ to them, they are willing to open their hearts to the Great Physician who is Savior, Healer and Provider.

Our clinics may be part of a larger evangelistic outreach program that includes a daily feeding program, evening evangelistic crusades and children's program. Sometimes a building project or pastor's seminar is also occurring. Since 1996, Circle of Love has conducted over 80 clinics. We have served served 81,000 patients, dispensing over 240,000 free prescriptions, and performed over 200 major and 200 minor operations. We have also provided over 12,500 pairs of reading glasses. As a result of this, 22,000 people have been welcomed into the kingdom of God.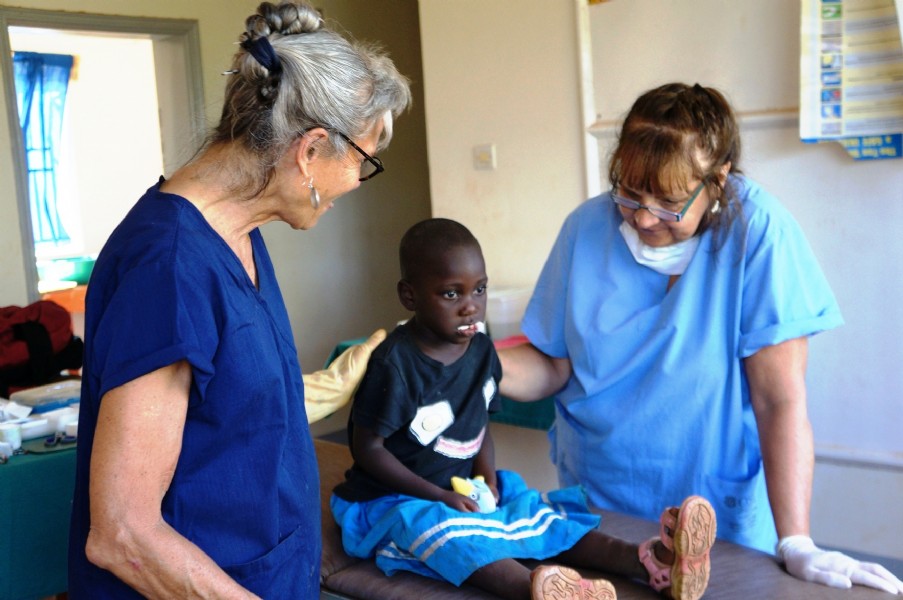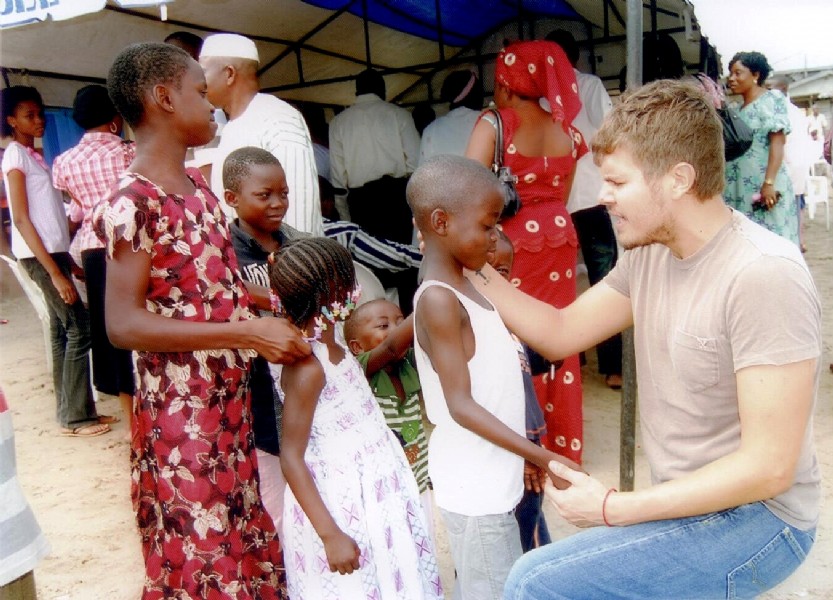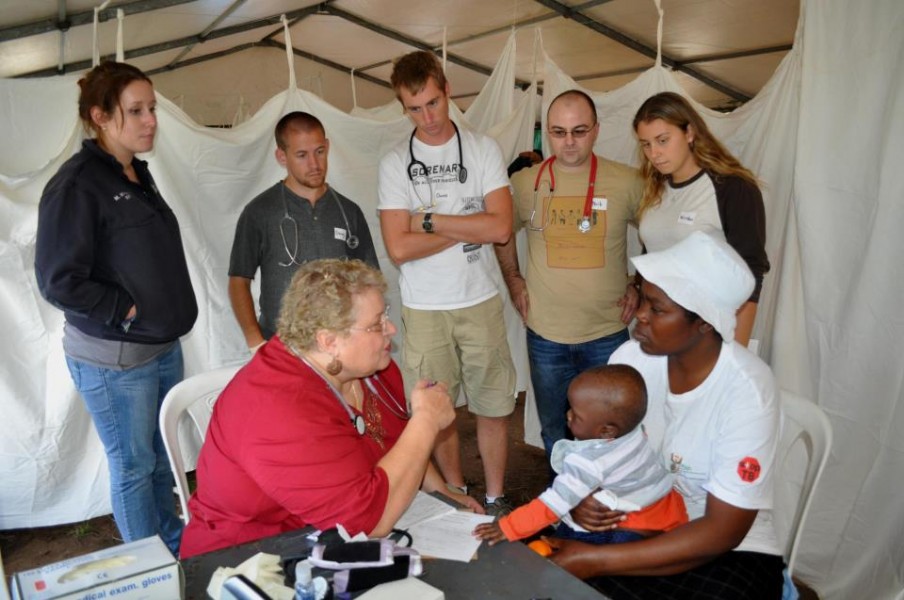 The Five Other What We Do Circle of Love Ministries