For I was hungry and you gave me something to eat, I was thirsty and you gave me something to drink, I was a stranger and you invited me in , I needed clothes and you clothed me. I was sick and you looked after me, I was in prison and you looked after me. Whatever you did for the least of these brothers of mine, you did for me. Matt. 25:35,36,40
A father to the fatherless, a defender of widows, is God in His holy dwelling. Psalm 68:5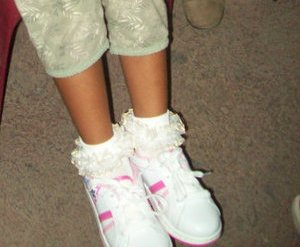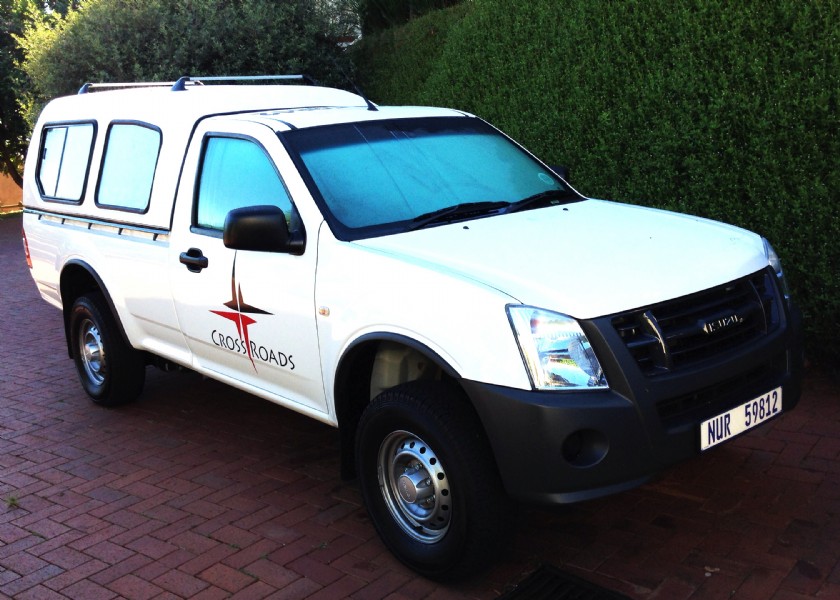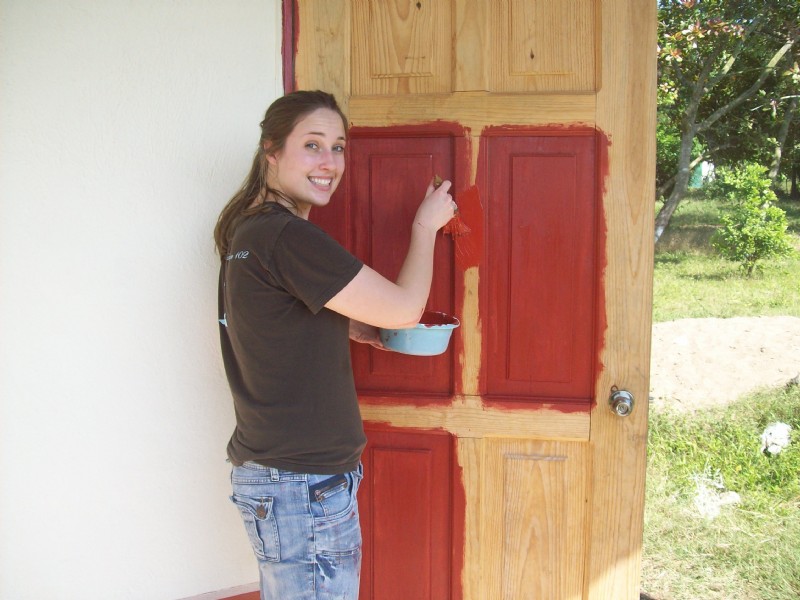 Widows in Laos
Life as a subsistence farmer in rural Laos is incredibly hard. When the husband dies, it can become an unbearable burden for his widow. Laos does not have any system for social help for those in need. Yet is God├?????├????├???├??├?┬ó??s heart that we should care for widows and help them bear their burdens. Circle of Love has been supporting 375 widows in Laos for several years. Twice a year we give them $18. This sounds like a very small amount and it is but for some this makes a substantial difference in their ability to cope. Many widows use this to buy chickens, goats or pigs. Others use it to buy food or medicine or to pay school fees. Each widow will be reminded that God loves her and has not forgotten her.
We are also sponsoring 22 students in Laos for a higher education in the field of their choice. Our hope is that they will be successful, find good jobs and then support their family and the local churches to help everyone to a better life. Several of our students have graduated and found good jobs. The young people are the hope of the future.
Humanitarian Relief
Jesus was moved with compassion when He saw the suffering of the people.

So many times he stopped what He was doing to help someone in their time of need.

We too are moved with compassion when we are faced with the suffering

we see around us.

We cannot help everyone but we can help some.

Working through our ministry partners, we have been able to help many people.

In the context of on going ministry, people have come to know it is the love of God that is touching them.
We have helped to raise money for a covered truck for CrossroadsKZN for their food distribution and other types of relief work. We also helpedNew Hope for Guatemala get a van to use in their school ministry. We supplied water systems to Sri Lanka after the tsunami of 2004. We sponsored 4 water systems in Laos and one in Guatemala and one in Bangladesh. We helped to build a middle school and kitchen in Guatemala,
We have helped with medical expenses for patients from Laos and Guatemala. We have given relief funds to persecuted Christians in Laos. We have an ongoing project to provide chickens and pigs for widows in Laos. We are regularly supplied with hand made quilts from the Christian Comforters of Rockford which we have given to children in Guatemala, South Africa and Laos. Occasionally we are able to bring new shoes to children in Guatemala.