For I was hungry and you gave me something to eat, I was thirsty and you gave me something to drink, I was a stranger and you invited me in , I needed clothes and you clothed me. I was sick and you looked after me, I was in prison and you looked after me. Whatever you did for the least of these brothers of mine, you did for me. Matt. 25:35,36,40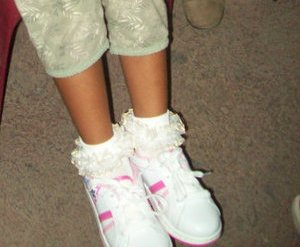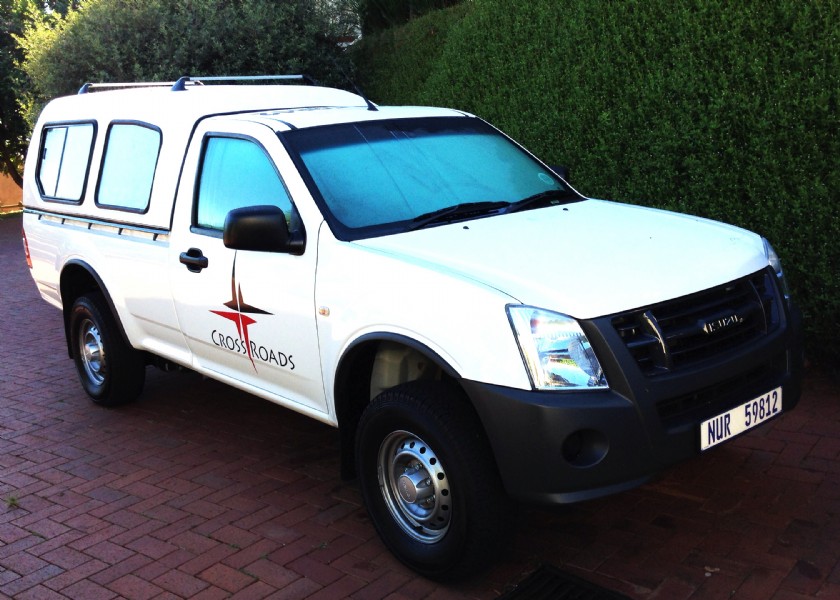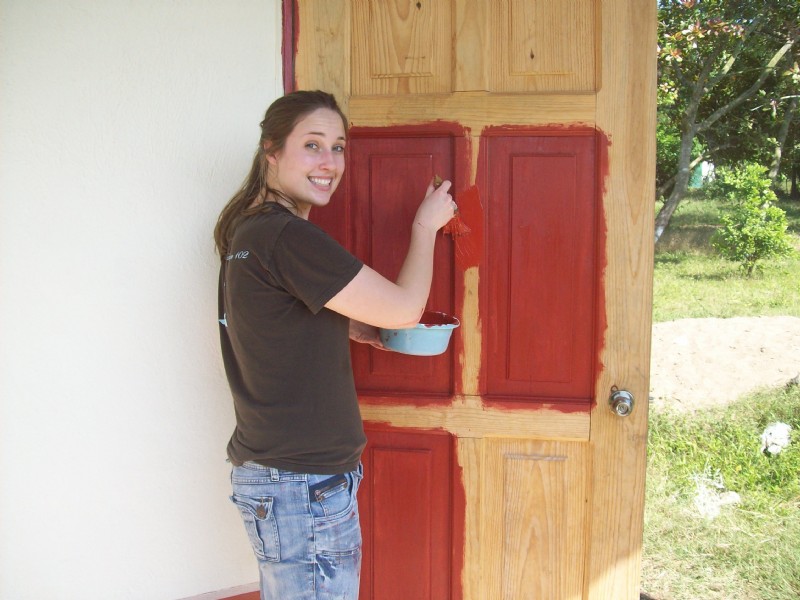 Humanitarian Relief
Jesus was moved with compassion when He saw the suffering of the people.

So many times he stopped what He was doing to help someone in their time of need.

We too are moved with compassion when we are faced with the suffering

we see around us.

We cannot help everyone but we can help some.

Working through our ministry partners, we have been able to help many people.

In the context of on going ministry, people have come to know it is the love of God that is touching them.
We have helped to raise money for a covered truck for CrossroadsKZN for their bread distribution, food distribution and other types of relief work. They are distributing 8,000 loaves of bread a week. This had lead to several church plants. We also helped Escuela Integrada in Guatemala to get a van to use in their school ministry. We supplied water systems to Sri Lanka after the tsunami of 2004. We sponsored 4 water systems in Laos and one in Guatemala and one in Bangladesh. We helped to build a middle school and kitchen in Guatemala,
We have helped with medical expenses for patients from Laos and Guatemala. We have given relief funds to persecuted Christians in Laos. We have an ongoing project to provide chickens and pigs for widows in Laos. We are regularly supplied with hand made quilts from the Christian Comforters of Rockford which we have given to children in Guatemala, South Africa and Laos. Occasionally we are able to bring new shoes to children in Guatemala.